Welcome to my first blog post!
APureVintage is now 3 years old, with more than 1200 sales to 31 different countries in 5 continents.  Along the way I have been so fortunate to accumulate a small band of regular customers whose custom I am so grateful for and met some special fellow Etsy shop owners, my virtual colleagues and friends.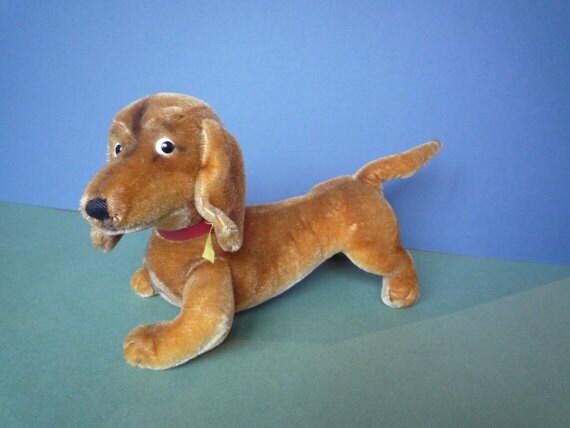 1st sale back in  2013, a gorgeous Steiff dachshund c1960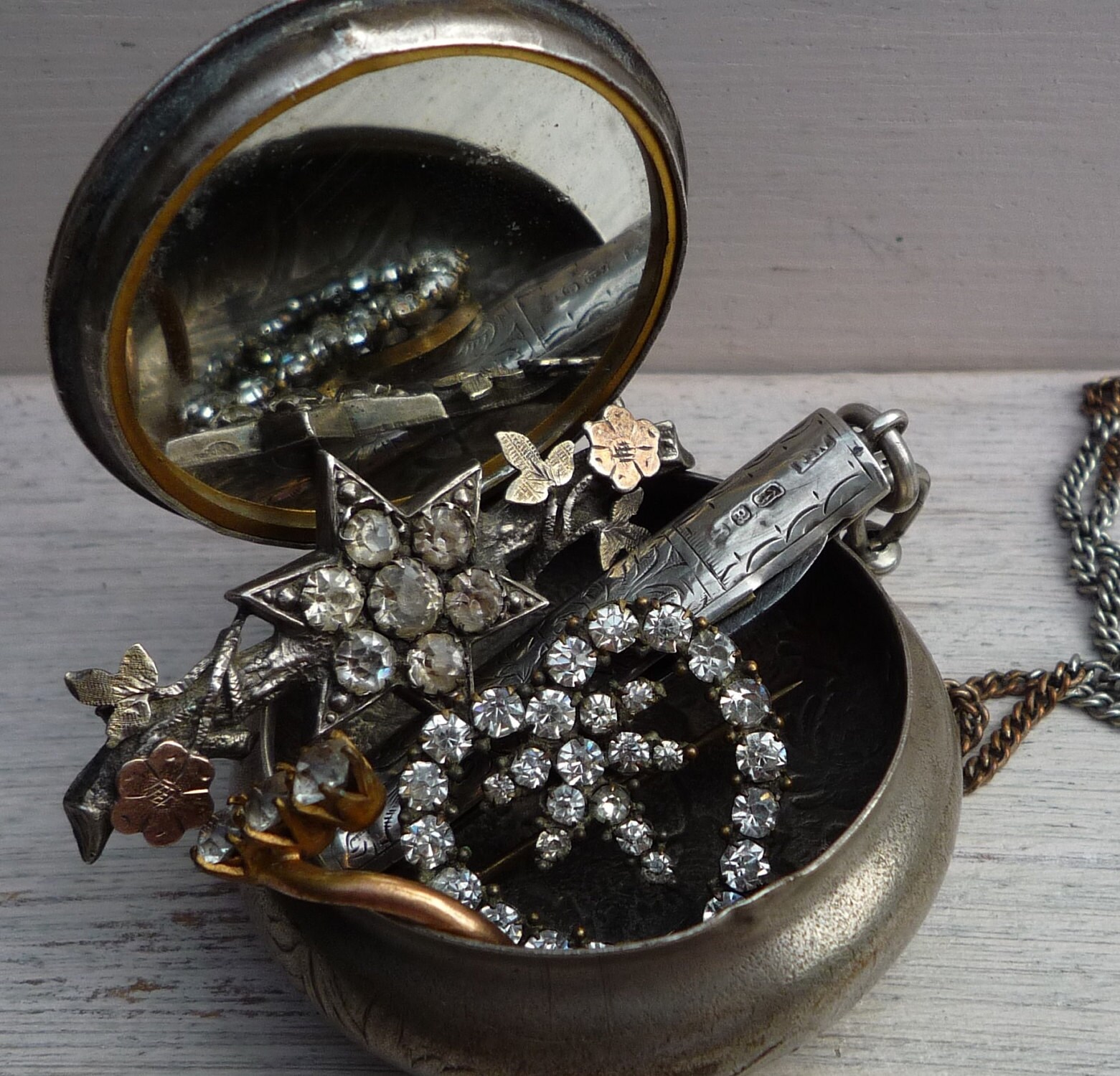 Latest shop update, a tiny trove of vintage treasures
From the beginning I have specialised in vintage and antique toys and have gradually expanded to include some gorgeous jewellery, sewing notions, bobbins, illustrated books and other beautiful, old and interesting miniatures, curios and other irresistable treasures I have found along the way.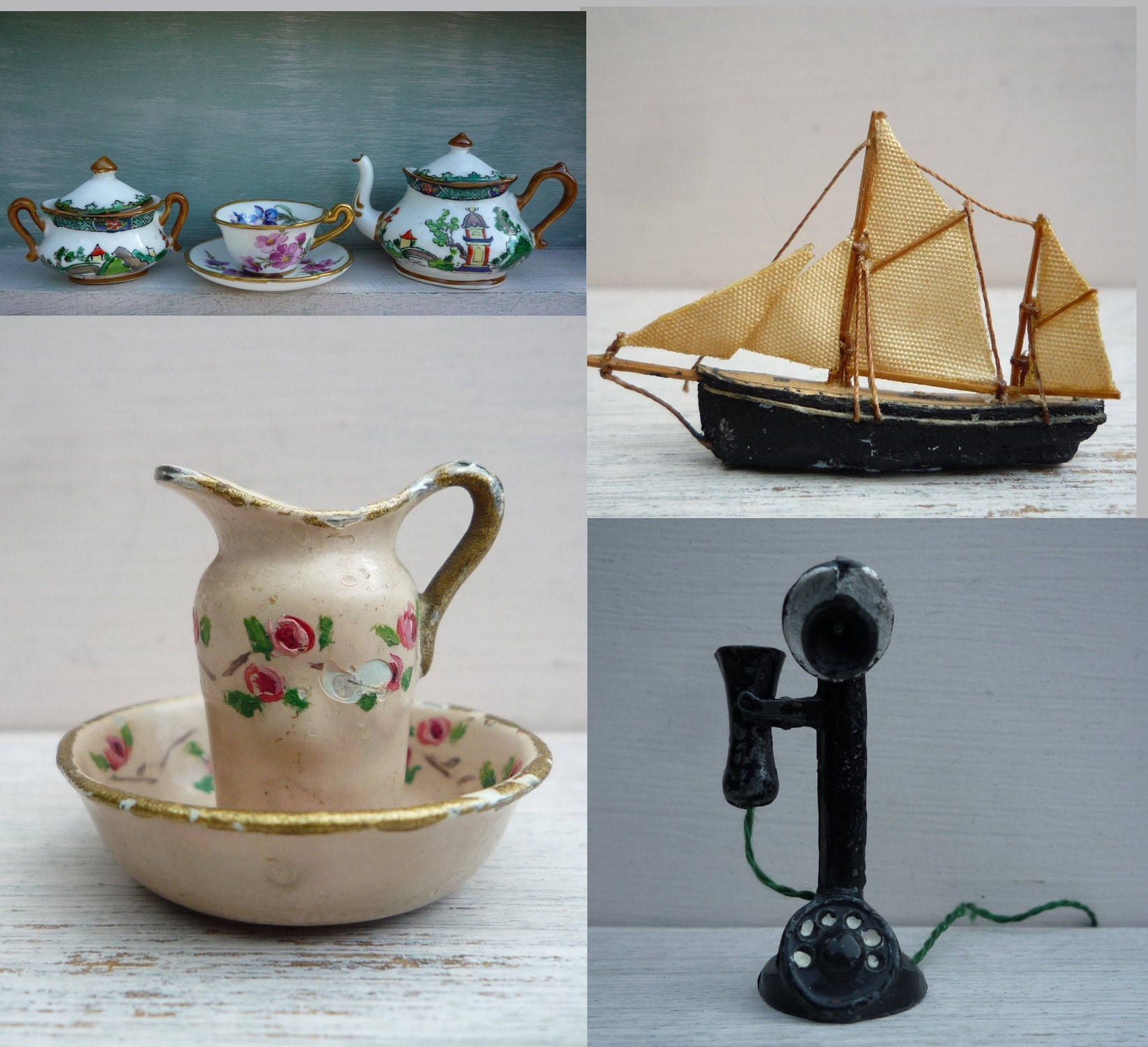 Dolls house miniatures
Over the next weeks and months I plan to share some of what I have learned as I research new finds - dolls houses and their contents, antique lead miniature figures, Art Nouveau jewellery and illustrated books.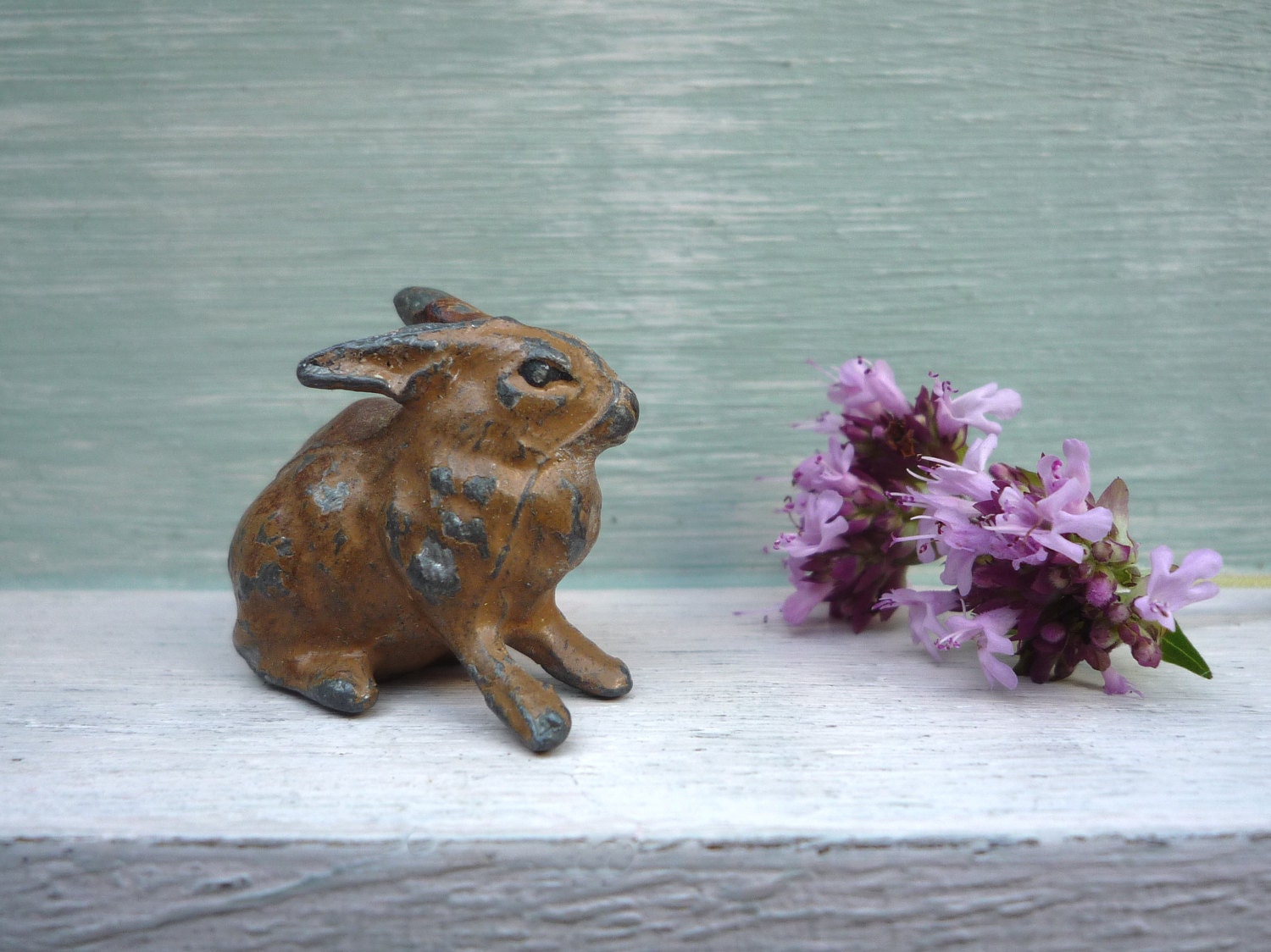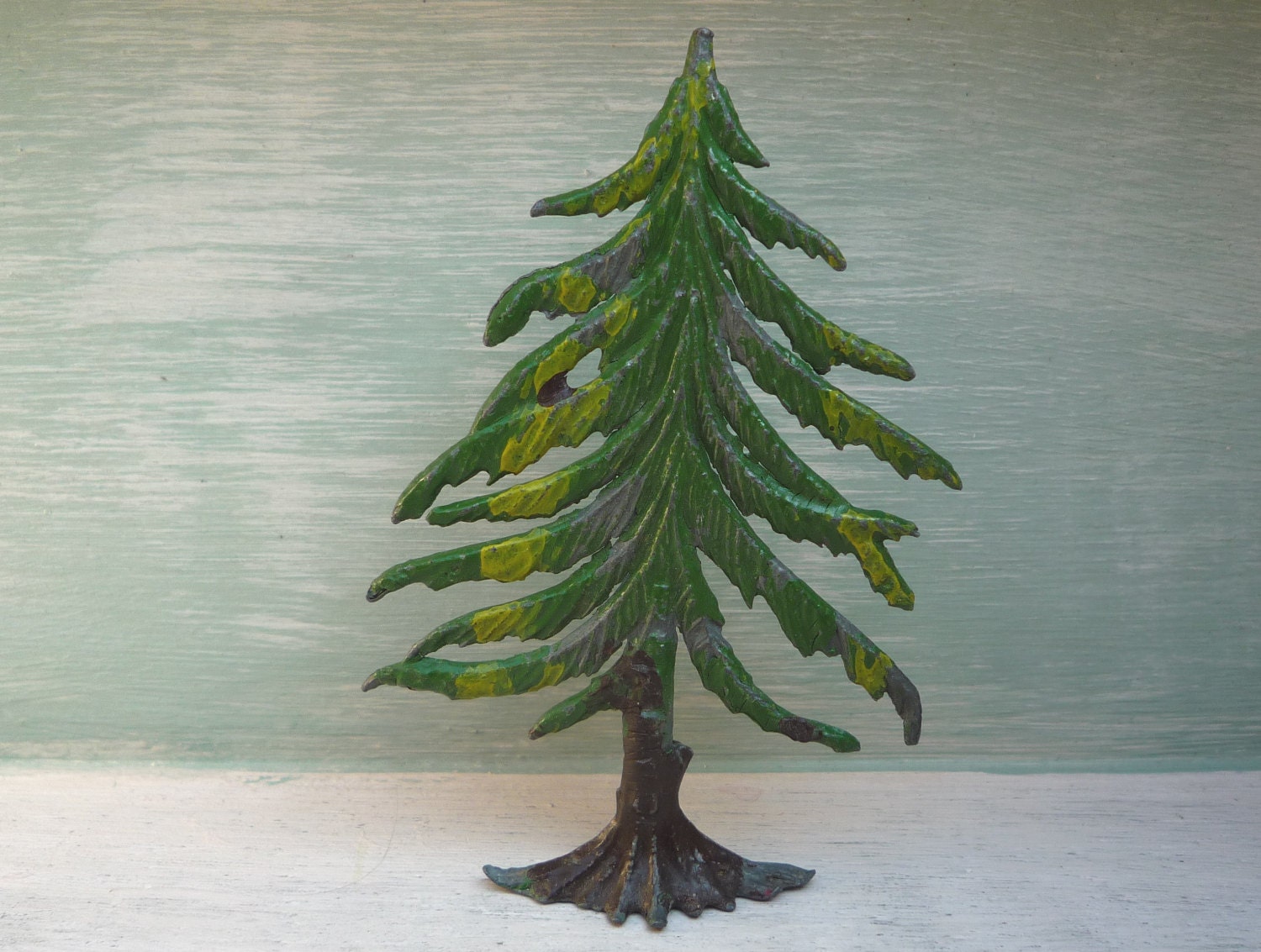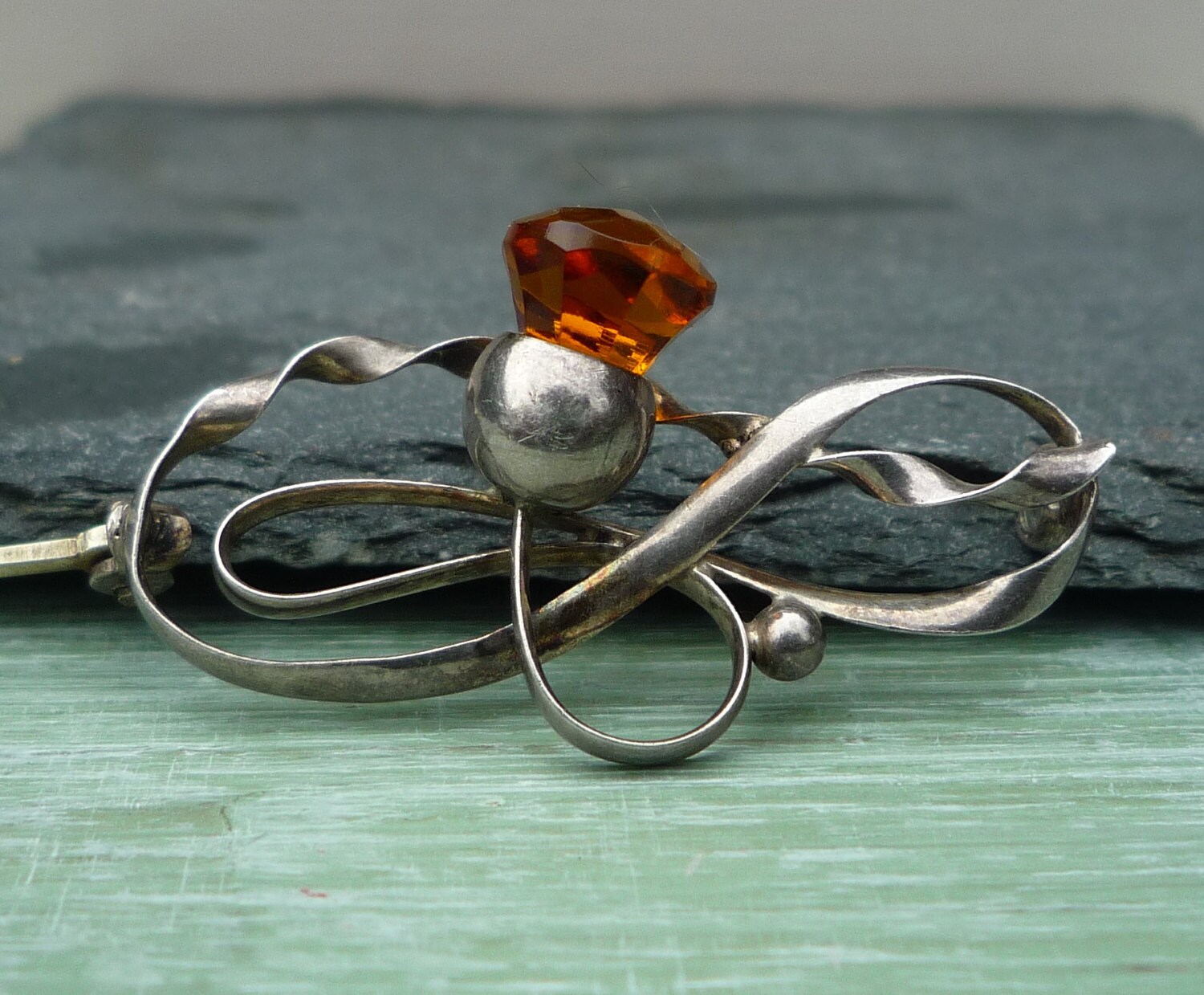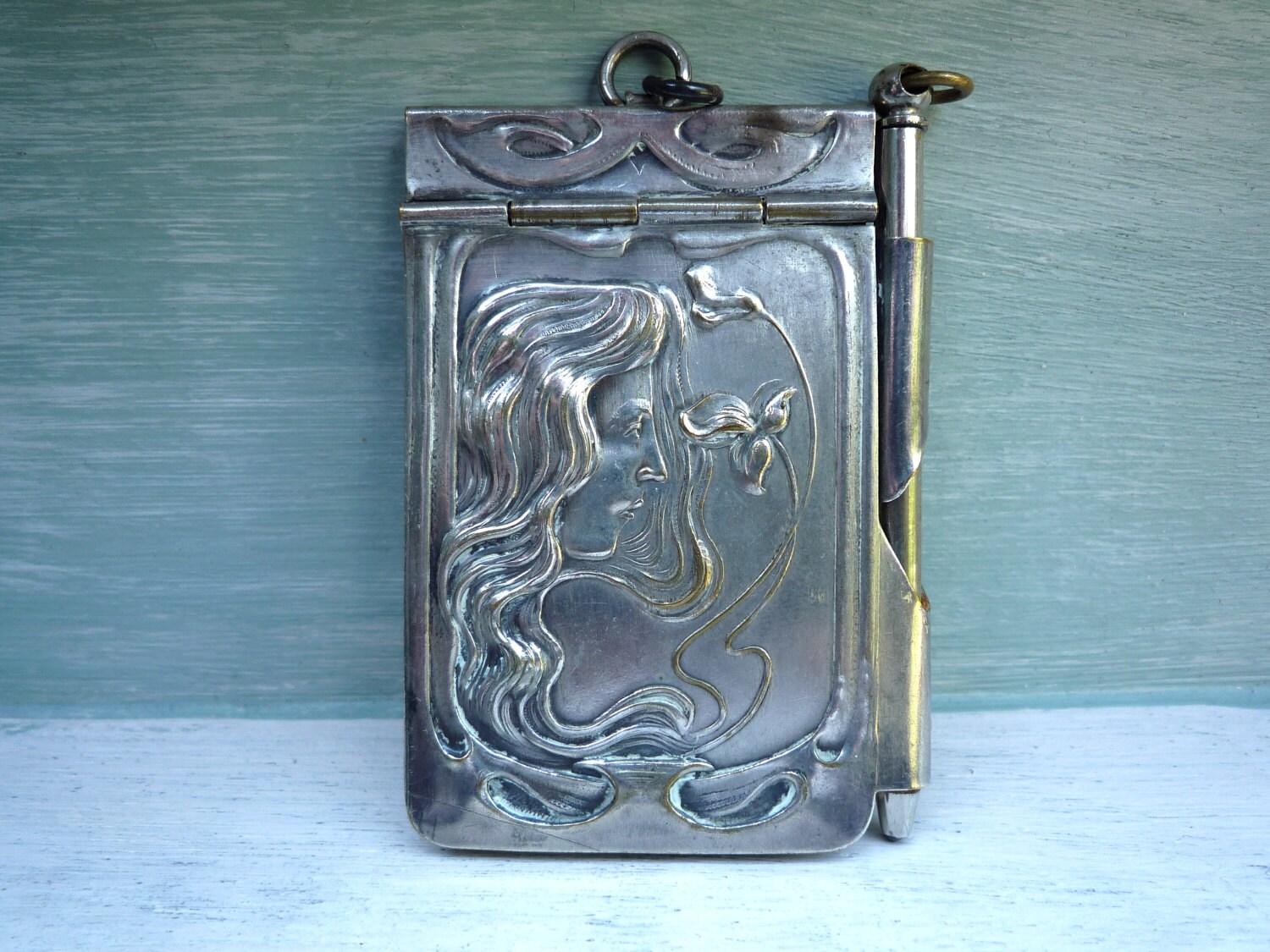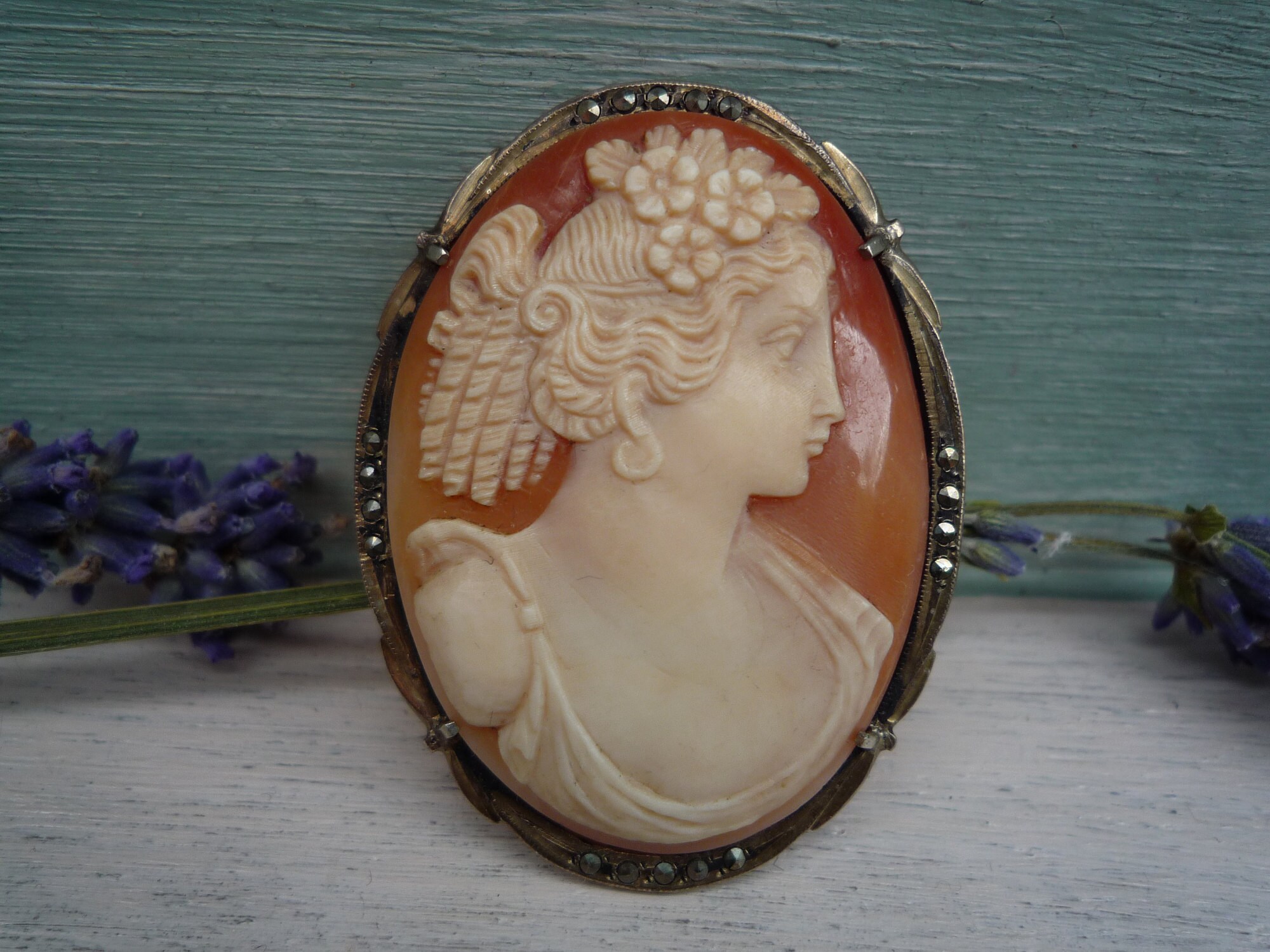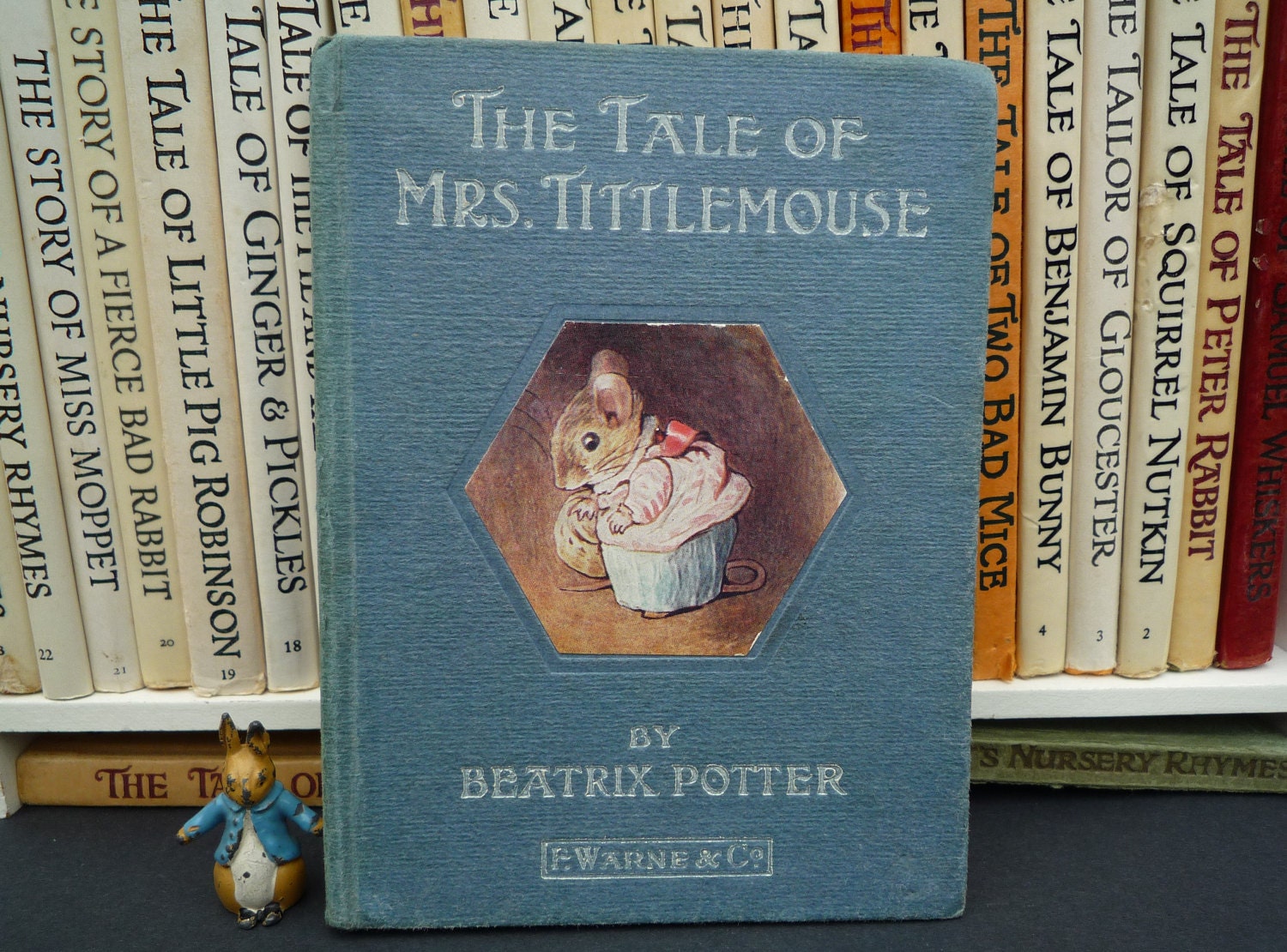 These topics are huge and they could be studied for years each one, I can only scratch the surface, but it is so interesting!
I also plan to discuss buying adventures, cleaning dilemmas and solutions, and whatever else comes along worth writing about.
Thank you for reading this so far!